Nutrition
Delicious coffee beverages for mixing with water/milk - packaged in handy sachets. Pamper yourself with the irresistible aroma of our products!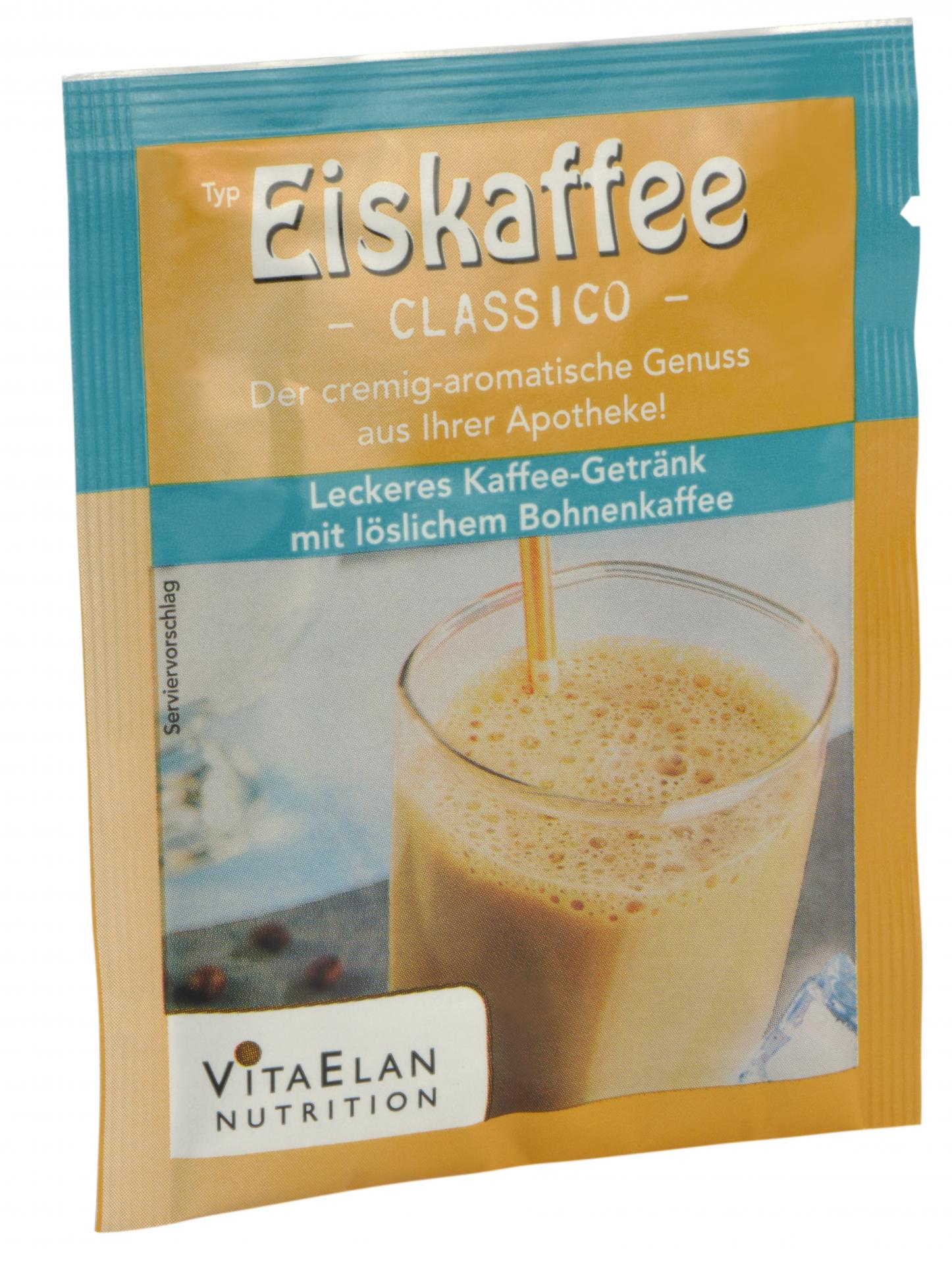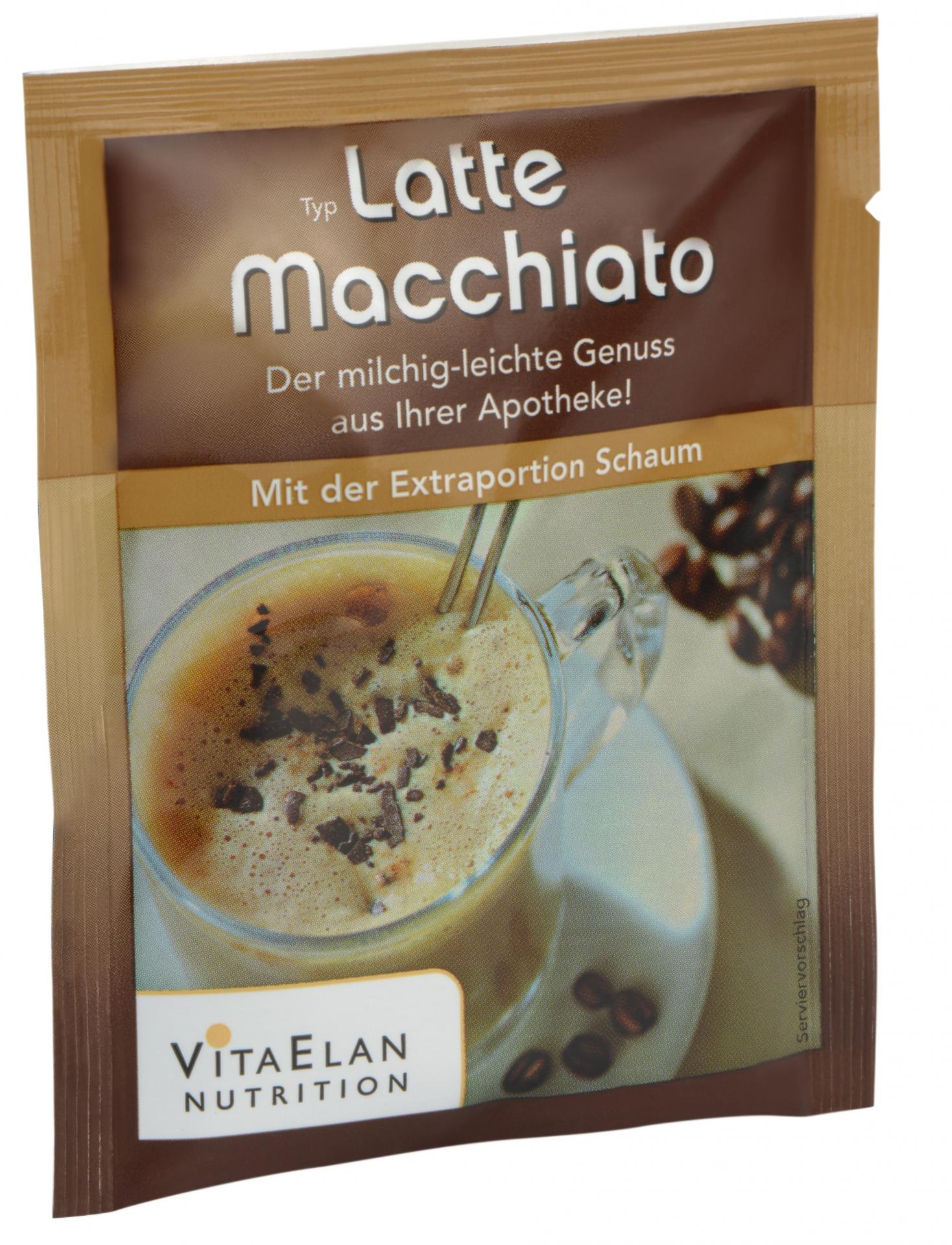 Cappuccino Classico Italian style - the creamy and intense pleasure with lots of froth.
Iced Coffee Classico - the creamy aromatic pleasure with instant coffee.
Latte Macchiato Italian style - the simple milky pleasure with extra froth.